Cloud Consulting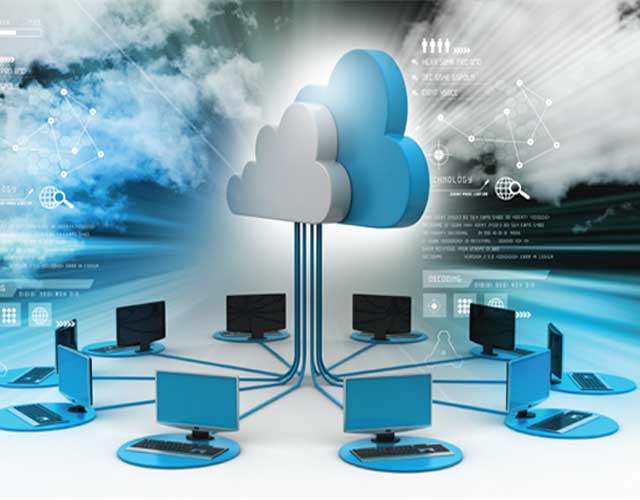 Overview: Alliance Software Technology is a leading consulting firm specializing in cloud solutions, with expertise in OpenStack, Oracle, and Amazon Web Services. We help businesses optimize their infrastructure, enhance operational efficiency, and harness the full potential of cloud technologies. With a team of experienced cloud architects and consultants, we provide customized solutions tailored to meet our clients' unique needs.
Services Offered:
OpenStack Consulting:

OpenStack deployment and configuration
Infrastructure planning and design
Integration with existing systems
Performance optimization and scalability
Troubleshooting and support

Oracle Cloud Consulting:

Oracle Cloud implementation and migration
Database as a Service (DBaaS)
Oracle Infrastructure as a Service (IaaS)
Oracle Platform as a Service (PaaS)
Data integration and analytics

Amazon Web Services (AWS) Consulting:

AWS architecture design and implementation
Cloud migration and hybrid cloud solutions
Infrastructure optimization and cost management
DevOps and automation
Security and compliance
Why Choose Alliance Software Technology?
Expertise and Experience: Our consultants possess extensive knowledge and hands-on experience in OpenStack, Oracle, and AWS cloud technologies. They stay up-to-date with the latest industry trends and best practices to deliver innovative solutions.
Customized Approach: We understand that each business has unique requirements. Our team works closely with clients to understand their goals, challenges, and budget constraints, and then design tailored solutions that align with their specific needs.
End-to-End Support: From initial consultation to implementation and ongoing support, we provide comprehensive assistance throughout the project lifecycle. Our team ensures a smooth transition to the cloud and offers continuous support to optimize performance and address any issues.
Client-Centric Focus: Building strong, long-lasting relationships with our clients is a priority for us. We believe in effective communication, transparent processes, and collaborative decision-making. Our aim is to empower our clients with the knowledge and skills necessary to succeed in the cloud.
Commitment to Quality: We are committed to delivering high-quality solutions that exceed client expectations. Our consultants follow industry best practices and leverage their expertise to ensure the success of every project.