CORPORATE TRAININGS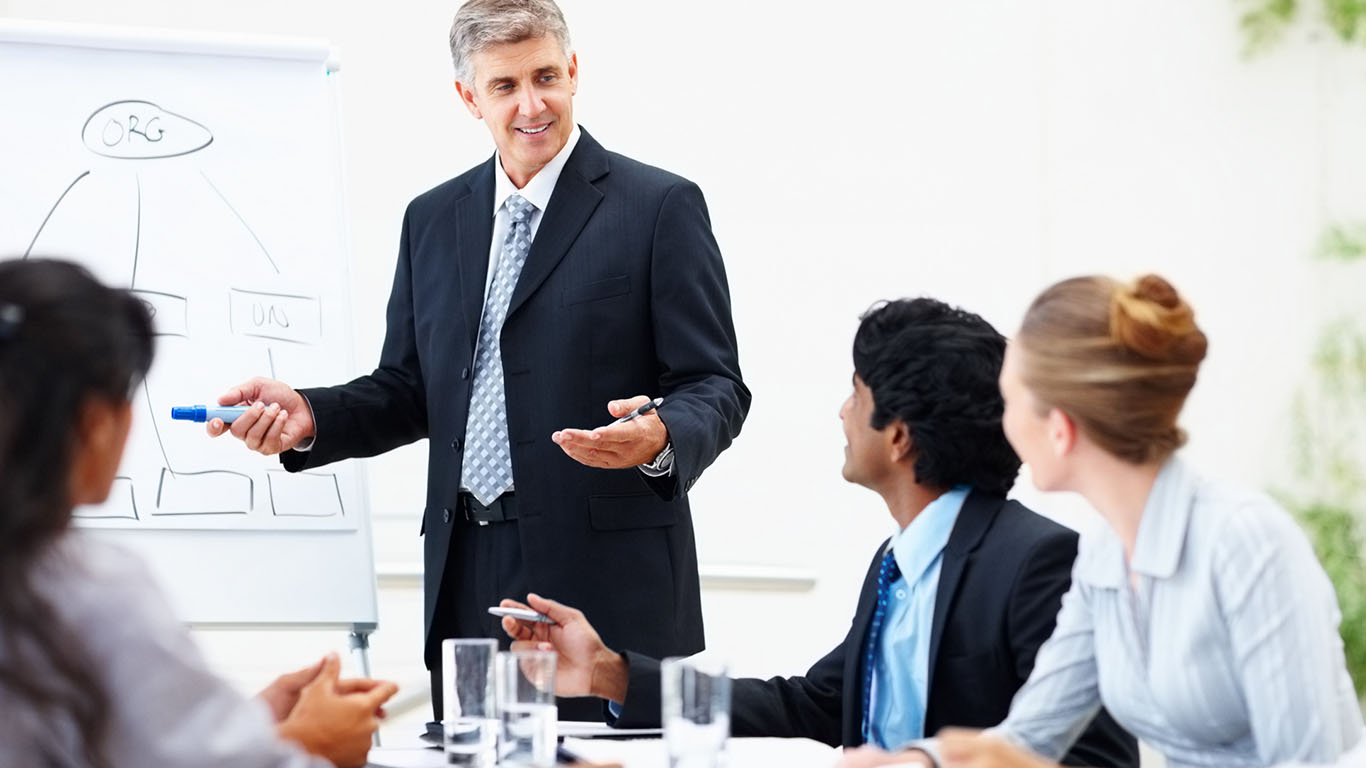 Alliance Software Technology is a leading corporate training company that specializes in delivering high-quality professional development programs to businesses across various industries. With a proven track record of success, we strive to empower organizations and individuals with the skills and knowledge they need to thrive in today's competitive business landscape.
Mission: Our mission is to transform organizations by providing innovative and customized training solutions that enhance employee performance, productivity, and overall business growth. We are dedicated to delivering exceptional training experiences that align with the specific goals and objectives of our clients.
Services:
Leadership Development: We offer comprehensive leadership development programs that equip managers and executives with the necessary skills to effectively lead teams, drive organizational change, and foster a culture of innovation and collaboration.
Sales and Customer Service Training: Our sales and customer service training programs focus on enhancing communication, negotiation, and relationship-building skills to improve customer satisfaction, increase sales effectiveness, and boost revenue.
Communication and Presentation Skills: We provide interactive workshops and coaching sessions designed to enhance verbal and written communication skills, public speaking abilities, and overall presentation effectiveness for professionals at all levels.
Team Building and Collaboration: Our team building workshops aim to improve teamwork, collaboration, and problem-solving skills within organizations. We utilize experiential learning activities and exercises that foster trust, enhance communication, and promote a positive work environment.
Technical and IT Training: We offer specialized training programs in various technical domains, including software development, project management, cybersecurity, data analytics, and more. Our expert instructors deliver hands-on training that enables participants to stay updated with the latest industry trends and technologies.
Approach: At Alliance Software Technology, we believe in a learner-centric approach to training. We customize our programs to meet the specific needs and objectives of each client, taking into account their industry, organizational culture, and desired outcomes. Our trainers are experienced professionals who combine theoretical knowledge with practical insights to deliver engaging and impactful training experiences.
Clientele: We have successfully served a diverse range of clients, including multinational corporations, small and medium-sized enterprises (SMEs), government agencies, and non-profit organizations. Our clients span across industries such as finance, technology, healthcare, manufacturing, retail, and more.
Industry Recognition: Our commitment to excellence has been acknowledged by industry leaders, and we have received multiple awards for our exceptional training services. We pride ourselves on our high client satisfaction rate and long-term partnerships with organizations seeking ongoing professional development support.
Order form66
Your Order has been sent successfully. We will contact you as soon as possible.
Error: Please try again